Trustees & Staff
People and plants have shaped Chelsea Physic Garden since 1673. The people who currently work or volunteer in the garden still believe in the power of plants.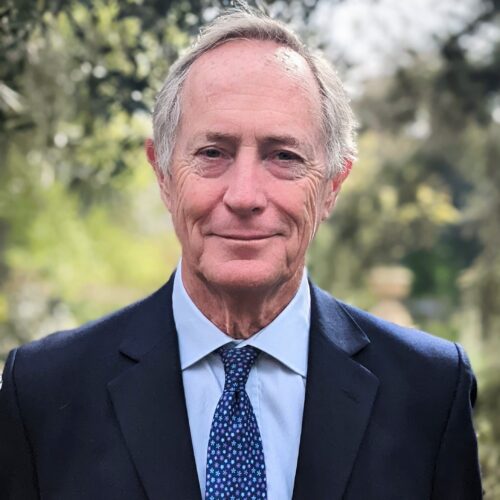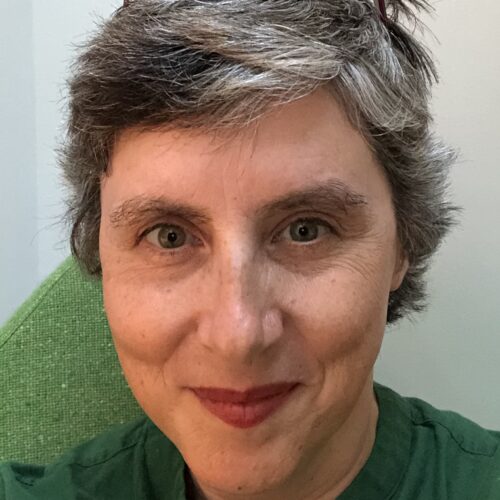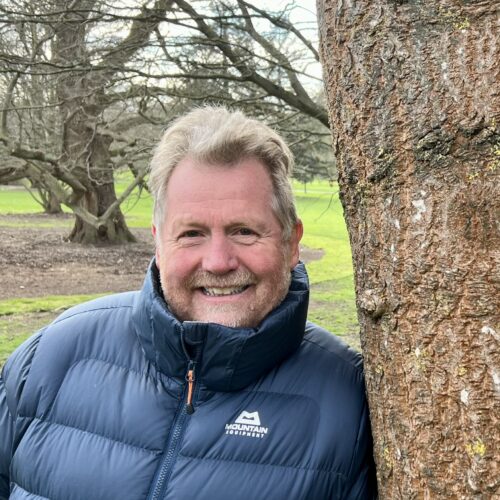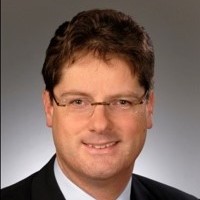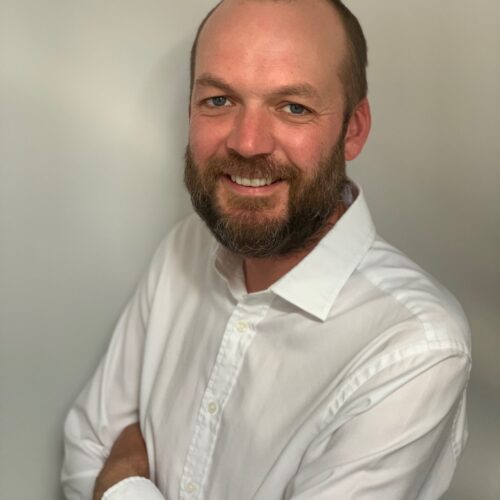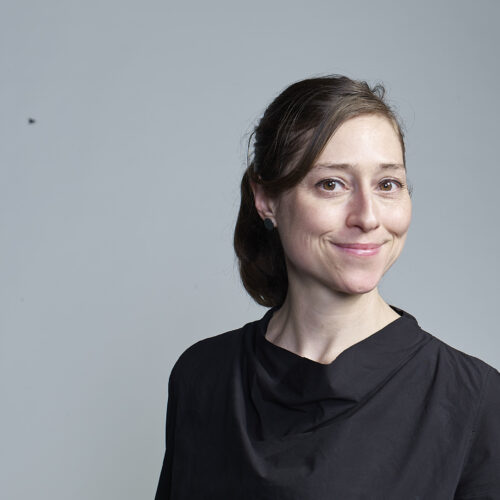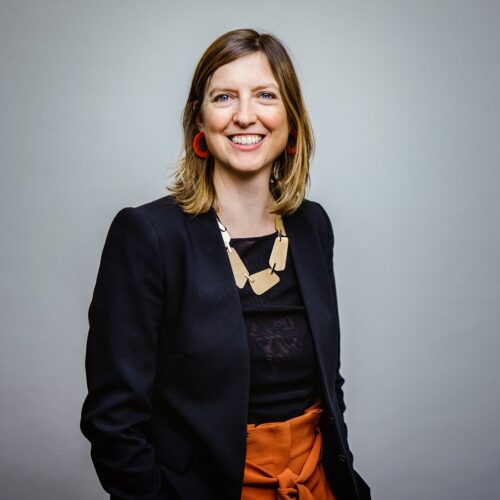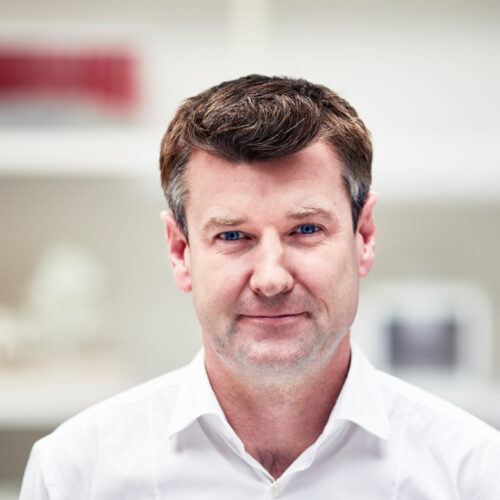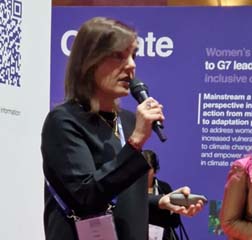 Chair of Trustees
Dr Paul Thompson
Dr Paul Thompson is a leading authority on art and design having worked at the intersection of culture and education for over thirty years. As a leader of several international institutions including The Royal College of Art, the National Design Museum in New York, and the UK's Design Museum he has always sought to champion an environment of creativity and design where innovators of all kinds can flourish. Dr Thompson has been Vice-Chancellor of the Royal College of Art since 2009 where he has shifted the academic vision of the institution, introducing scientific members of faculty alongside traditional craft-based practitioners, developed international partnerships, created a business innovation incubator as well as the opening of a new state-of-the-art building at Battersea, designed by Herzog and de Meuron.
Dr Thompson took up the position of Chair of Trustees in January 2023.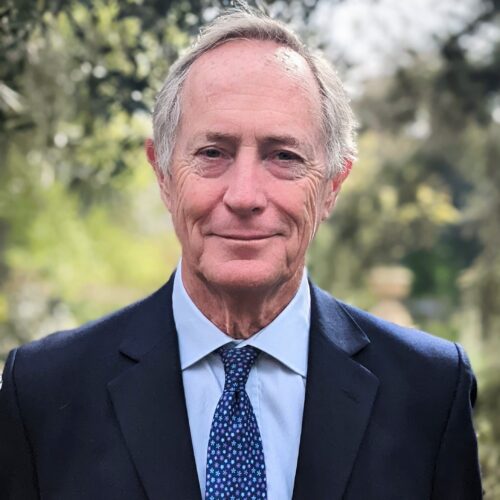 Trustee
Colin Chisholm
Colin Chisholm has had a long career in fund management, until 2017 as an Investment Director at Rathbones and for many years at Jupiter Asset Management as Head of Private Clients and Charities. He is a Trustee of the Royal Society of Literature and is a member of the Chartered Institute for Securities & Investment (MSCI).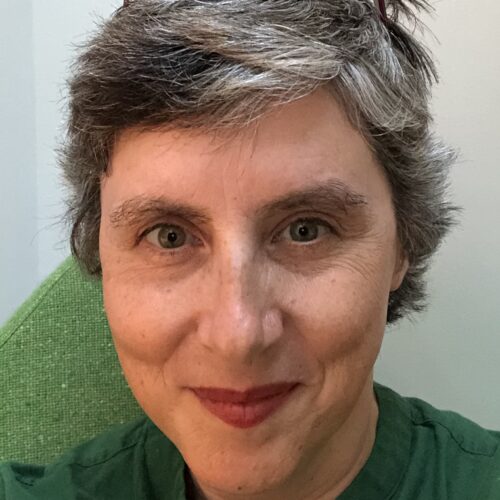 Trustee
Anna Jobson
Anna Jobson joined as a Trustee in November 2017. She has worked in the arts and cultural sector for over two decades and is a specialist in strategy and policy development, and change management. She worked for over a decade at Tate, ultimately as Head of the Director's Office, and then went to Arts Council England as Director, Strategy. An international move in 2012 saw Anna undertaking major consulting assignments for the Museum of Contemporary Art, Australia, and the Sydney Opera House, before joining the team at MCA in an interim leadership role. Since moving back to London in 2014, Anna has combined freelance work for a wide range of clients around the world with a change leadership role at the University of Arts London.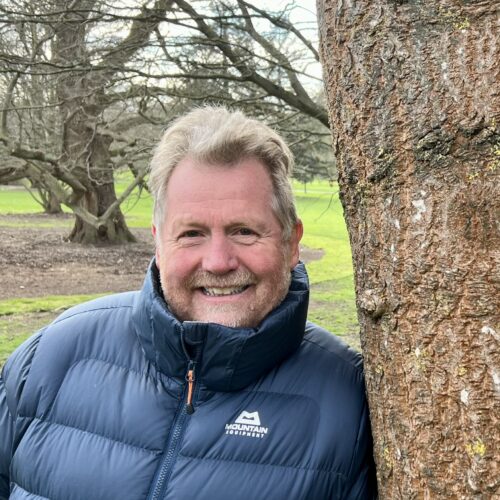 Trustee
Tony Kirkham
Tony Kirkham following an apprenticeship in the forestry industry and 2 years as an arborist, in 1978 Tony started at The Royal Botanic Gardens Kew on the 3 year Diploma course, graduating in 1981.In 2001 he became Head of the Arboretum and Horticultural Services, responsible for the management and curation of over 14,000 trees in the collections and, since 2014, he curates and manages the hardy herbaceous collections as well.
He has participated and led several plant collecting expeditions around the globe.
Tony featured in the BBC2 series "A Year at Kew" and presented the "Trees that made Britain" for BBC2. He represents Kew on the RHS Woody Plant committee and awards committee, the International Dendrology Society, and is a trustee of the Yorkshire Arboretum and TROBI, (Tree Register of the British Isles).
Trustee
Michael McGonigle
Michael McGonigle has been a Trustee of the Chelsea Physic Garden since 2014. He has recently retired from an executive career in fund management and venture capital, principally in the property sector with Touche Remnant, Lazard Brothers and his own company Reach Consultants. He had a long-term involvement with The Tussauds Group and the online gallery, DegreeArt.com and has held a number of non-executive positions as a Trustee and Director.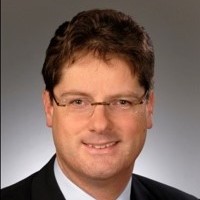 Trustee
Andrew Woodward
Andrew Woodward has been a trustee since July 2021.  He is currently Chief Marketing Officer at womenswear brand Hush.  Andrew has spent much of his career in retail, e-commerce and digital businesses, having been Marketing Director at John Lewis, Director of Customer Marketing at Selfridges and SVP Loyalty Solutions at MasterCard.   A keen gardener, Andrew holds a BA/MA in Economics fromCambridge University and an MBA from INSEAD, France.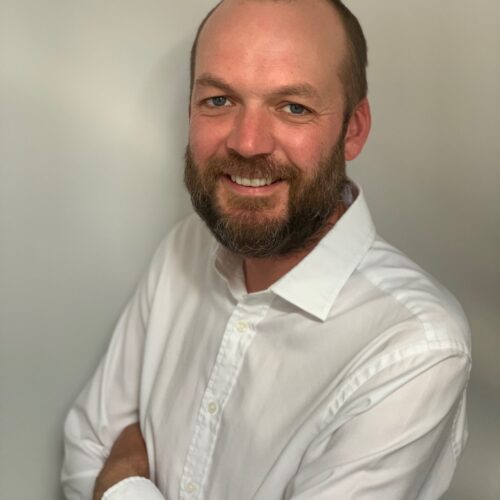 Trustee
Simon Major
Simon is also a trustee, and the Deputy Chair, of YoungMinds, the UK's leading charity championing the wellbeing and mental health of young people. Simon started his legal career specialising in international finance law with a particular focus on infrastructure projects in Europe and sub-Saharan Africa. He has a MA in International Peace and Security and the role of the UN Security Council. Simon Major serves on the executive leadership team of The Prince's Trust as the Group General Counsel & Company Secretary. Before joining The Trust Simon held senior roles at WWF and Save the Children.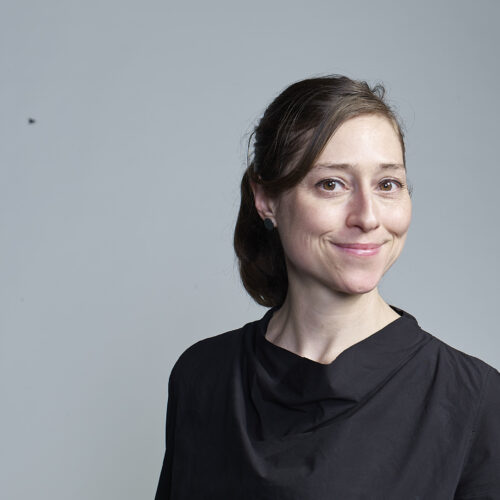 Trustee
Dr Phillipa Simpson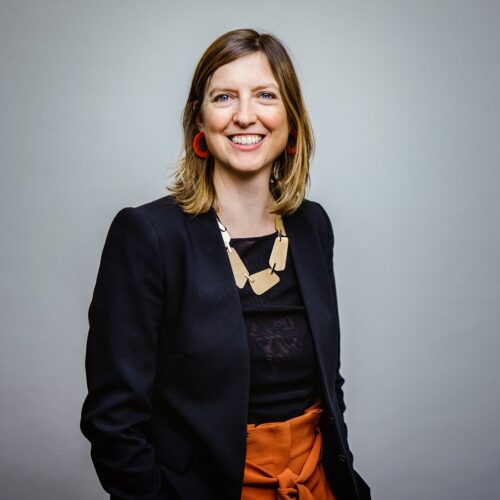 Trustee
Dr Helen Charman FRSA
Dr Helen Charman FRSA, MA, Dip is Director of Learning, National Programmes and Young V&A at the Victoria and Albert Museum, London where she has worked since 2018. A creative and cultural learning professional for 30 years, her specialist field is design-led museum education.  Helen's professional portfolio encompasses schools, universities, galleries, museums, festival organizations, local authorities and charities. She was a founder member of the education team at Tate Modern in 1999 and on the directorate that mobilized the new Design Museum, London where she worked from 2007 – 2018.  She gained her Doctorate in Education and MA History of Art from the University College London: the Institute of Education and Birkbeck College.  Alongside roles in the cultural sector in the UK, US and Australia, she has a keen interest in Development Education and has volunteered overseas in this capacity.  She is a parent-governor of Forest Hill Community School in south-east London, on the Advisory Education Board for the Arts Council of England's Durham Commission on Creativity in Education and a Trustee of the Chelsea Physic Garden. Her remit at the V&A Museum includes leadership of the £13.5 M transformation of the former V&A Museum of Childhood into Young V&A in London's Bethnal Green, which will be the nation's premier national museum and creative powerhouse designed with and for the young, due to re-open in 2023.  The broader scope of her role includes overall responsibility for Learning, Interpretation, V&A Academy and National Programmes.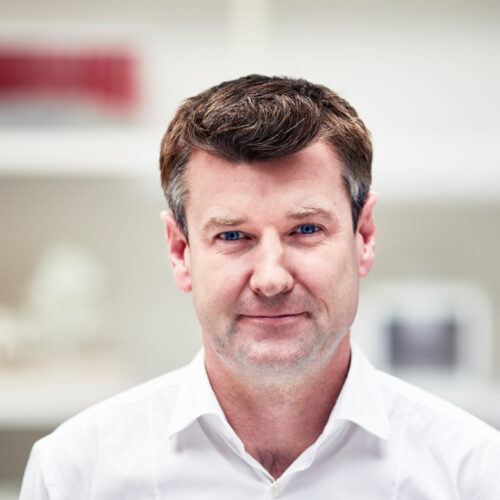 Alan Dempsey
Alan Dempsey joined as a Trustee in August 2021. Alan is a founding director of Nex, a London based architecture and design studio. Nex's work spans arts & culture, education, workplace, living and leisure. This diversity is underpinned by a consistent focus on people's experience and connecting their projects to the city with remarkable public realm. Current and recent clients include the British Museum, the RAF Museum, British Land, the Cadogan Estate, the Universities of Oxford and Cambridge, and the Architectural Association.
As a Client Design Advisor, Alan has worked strategically with private and public clients to craft business cases for their capital projects and enhance their viability as cultural projects and public attractions. Alan brings experience of championing capital development projects and engaging with diverse project stakeholders and the wider public to mobilise support and secure fundraising.
Trustee
Dr Todd Longstaffe-Gowan
Todd Longstaffe-Gowan is a landscape architect and historian. He is Gardens Adviser to Historic Royal Palaces, President of the London Historic Parks & Garden Trust, lecturer at New York University (London) and editor of The London Gardener. He is the author of several books including The London Square (Yale, 2012) and English Garden Eccentrics (Mellon/Yale, 2022).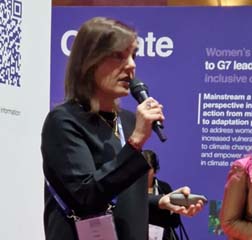 Trustee
Anna Valle
Anna Valle is a global business leader who has lived in six countries working for FMCG and startups across emerging and developed markets, different sectors, and diverse cultures. After developing marketing strategies for iconic brands like Johnnie Walker, Durex and Liz Earle, Anna has recently co-founded Seeds of Colour, a green biotech beauty company that developed a cutting-edge extraction technology to recover colour pigment from fruits and vegetables to create 100% plant-based makeup. Anna completed an Executive Programme in Corporate Strategy from the MIT Sloan School of Management, the Leadership Programme at IMD and the Financial Times Non-Executive Director Programme. Channelling her passion for arts and the will to give back to society, Anna joined a trustee position at Visiting Arts, a London based arts organisation, and in 2017 she moved on to the Liverpool Biennial Board, where she currently is a member of the board of trustees.
Become a trustee
To complement its existing skills and knowledge, the Board of Trustees is seeking new members with demonstrable experience.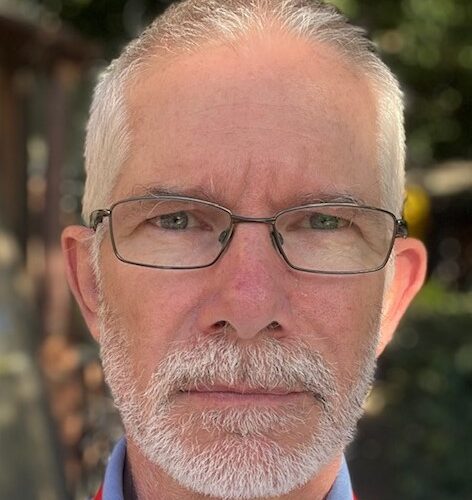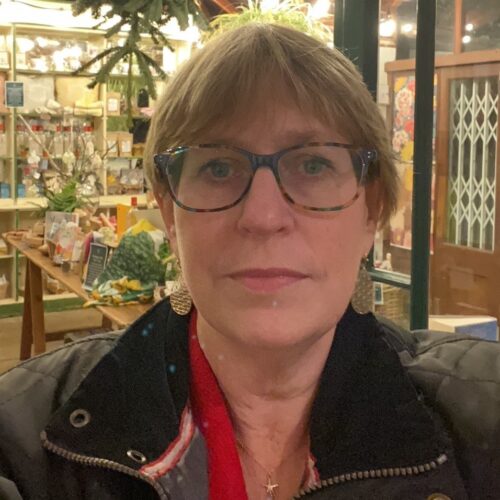 We also rely a large network of volunteers
Are you a people person dedicated to a high standard of customer service, who would like to spend time in London's oldest botanic garden?
Check vacancies
Volunteer