Registrations have closed
Storytelling on the lower lawn
Saturday 25 and Sunday 26 September
Free
For this years Chelsea History Festival we are celebrating with free entry to the Garden on Saturday 25 and Sunday 26 September. We are also hosting free family friendly activities in the Garden over the weekend.
Over the weekend we will have the wonder Wild Immersive Theatre's Josh Harvey tell a wonder story on the Lower Lawn. Expect animals and magic and to learn about how we can help look after the environment.
Sessions will be every half hour from 1pm to 4pm, it will be on a first come first serve basis, if you can't join you should be able to participate in one of our other free family activities happening that day.
About Josh Harvey: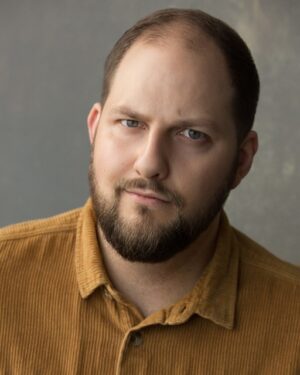 You may have seen him in this year's show of Wind in the Willows, Josh is a regular for theatre events at the Garden. TV credits include: 'Get Your Guide'. Dollar Shave Club, Wonderflats, Ryobi posertools and BBC's 'Britain's Best Home Cook' with Mary Berry. He's recently wrapped as the lead 'Jamie' on Action-comedy 'Wedlock' a focus24 production with choreographed stunts by James Bond's Jim Dowdell and directed by Stephen Ashwell, Releasing March 2022. Theatre credits include Dead Simple at The Sonning Mill Theatre and No1 UK theatre tour 'Hollywood Special Effects Show'. Soon to begin on 'Jack and The Beans stalk' in the Camberley Theatre Pantomime 2021.
Date And Time
Saturday, September 25, 2021 @ 01:00 PM
to
Sunday, September 26, 2021 @ 04:00 PM
Event Types
Event Category
Share With Friends