Evening Botanist: A Talk with Queer Botany
Friday 11th February 2022, 7pm - 8:15pm
£10
As a part of A Dash of Lavender: Celebrating LGBTQ+ history month with Queer Botany, Join Sixto-Juan Zavala sharing a how he founded of Queer Botany, the project's aims, and the process of working on A Dash of Lavender.
There will be an opportunity for guests to ask questions. 
If this event is unable to happen in person, it will be moved online.
Queer Botany & Sixto-Juan Zavala:
Sixto-Juan Zavala (he/him), is a practicing designer and illustrator with a B.F.A. in Communication Design and M.A. in Narrative Environments from Central Saint Martins. Zavala has worked in the creative field for ten years. He is especially interested in culture, marginalised groups, and the environment.
For LGBTQ+ (Lesbian, Gay, Bisexual, Transgender, Queer, and other sexual and gender minorities) History Month Chelsea Physic Garden is collaborating with Queer Botany to look at plants and the Garden through a queer botanical lens. Queer Botany aims to share marginalised perspectives, support more diverse representations in the environment and outdoors, and affirm connections between queerness and nature.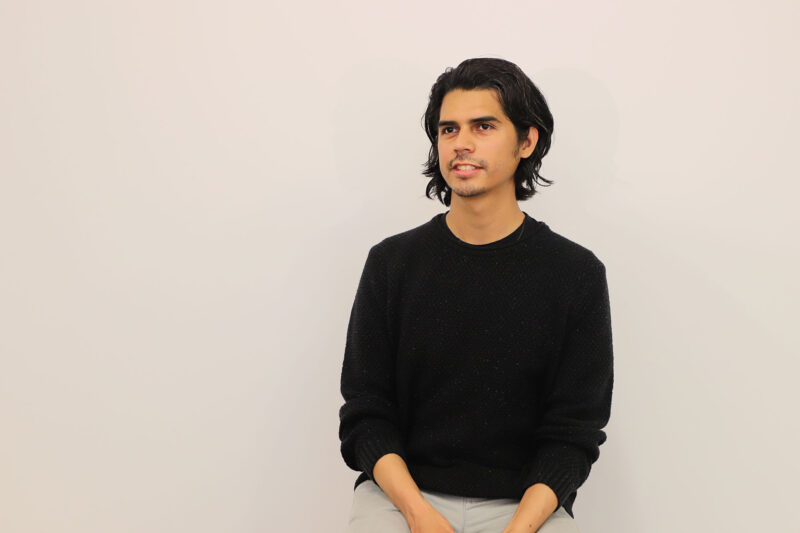 Book tickets / Register
Date And Time
Friday, February 11, 2022 @ 07:00 PM
to
Friday, February 11, 2022 @ 08:15 PM
Registration End Date
Friday, February 11, 2022
Event Types
Event Category
Share With Friends