Registrations have closed
Family Theatre: Dr Dolittle
8 August- 18 August (Monday, Tuesday, Wednesday, Thursday)
Adult £25 Child £18
Join Wild Immersive Theatre and embark on a journey into the animal kingdom.
It's always a beautiful day in Puddleby-on-the-Marsh. Felix the Cobbler has found an injured squirrel and needs your help! He knows of a Doctor who can speak to animals, but first we must find them. Can you track down the Doctor to get the little creature the help it needs?
Along the way you'll get up to all kinds of mischief, learn how to speak the language of animals, discover the world of bird mail and carry a special message to Dr Dolittle themselves.
Booking information:
This event takes place Monday 08 August – Thursday 18 August (Monday to Thursday).
Each day you can book a time slot from at either 2pm, 2:20pm, 2:40pm, 3pm, 3:20pm & 3:40pm. Your showing will last approximately one hour and will be located throughout the Garden. If a time slot you want is sold out, check the next time as there are still tickets available for each day.
Tickets are  £25 Adult and £18 Child and includes your entry to the Garden on that day. Please arrive at least 10 minutes before your time slot. This is suitable for all ages, but it is aimed at children.
This event will go ahead whatever the weather, unless it becomes unsafe to do so. You should dress appropriately for the Great British weather, also, please bear in mind that the performance takes place in different locations throughout the Garden.
Please note:
There are no discounts for members
All people watching the theatre show must purchase a ticket in advance (babies can go free)
Children must be accompanied by a Dr Dolittle ticket-holding adult
It is a standing/walking performance
 Performers:
Josh Harvey as Percy the Pigeon Postman
Josh is very excited to be re-joining the heard this summer for Dr Dollittle and he cannot wait to unleash all his talking birds on you. You may have seen him in last years in Wind in the Willows looking very green as Mr Toad.
TV credits include: 'Get Your Guide'. Dollar Shave Club, Wonderflats, Ryobi posertools and BBC's 'Britain's Best Home Cook' with Mary Berry. He's recently wrapped as the lead 'Jamie' on Action-comedy 'Wedlock' a focus24 production with choreographed stunts by James Bond's Jim Dowdell and directed by Stephen Ashwell, which won him the award of BEST ACTOR at the Austin Film festival 2021. Theatre credits include Dead Simple at The Sonning Mill Theatre and No1 UK theatre tour 'Hollywood Special Effects Show'. 'Lennie' in ' Of Mice and Men' and Regular Comic at the Camberley Theatre Pantomime with 'Jack and The Beans stalk' and Robin Hood being his favourites!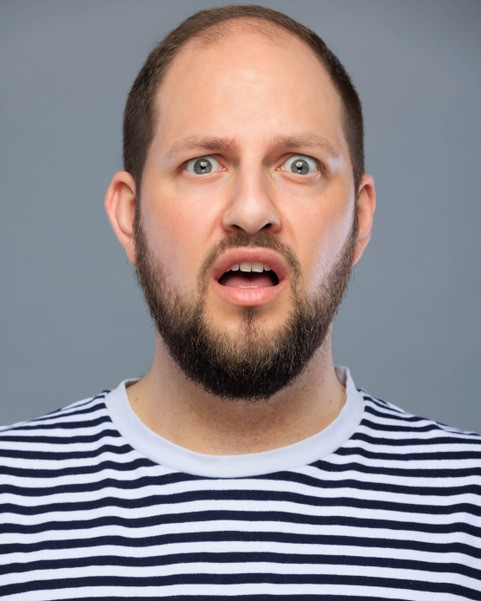 Adam Elliott as Felix the Cobbler
Adam has recently appeared in Agatha Christie's The Mousetrap as well as playing the titular Icarus in Arrows and Traps digital season Talking Gods. He has since toured the UK with Crimes, Camera, Action! and is now thrilled to be returning to the Chelsea Physic Garden, having performed here in The Wind in the Willows and The Haunting of Chelsea Physic last year.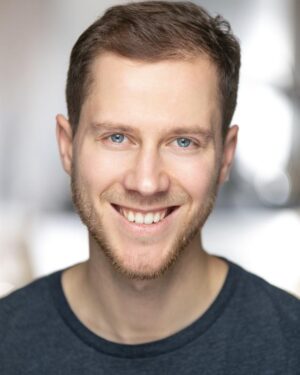 Felicity Sparks as Flick the Zoo Keeper
Felicity is an actor, musician and singer, trained at Guildford School of Acting. She has just finished children's show Animal Rocks for Oxford Playhouse, and other recent credits include Mr Benn (Riverside Studios and Royal Albert Hall), A Christmas Carol (Pitlochry Festival Theatre), Sonnet Walks (Shakespeare's Globe), Cinderella and The Mad Hatter's Tea Party (both Octagon Bolton), as well as work at the Finborough, King's Head, New Diorama, Arcola and national tours. She has also been lucky enough to spend three years touring the UK and the world, with National Portfolio Company 1927, in Golem and The Animals and Children Took to the Streets. She is also a composer and musical director, writing and performing music for productions including last summer's The Wind in the Willows (Chelsea Physic Garden) and A Fete Worse than Death (zazU Comedy – Pleasance Theatre); and she is resident composer for Tea Break Theatre, composing music for seven of their productions, and recently recording their inaugural Arts Council-funded album. Dr Dolittle will be her third show in the Chelsea Physic Garden with Wild Immersive: she is delighted to be back!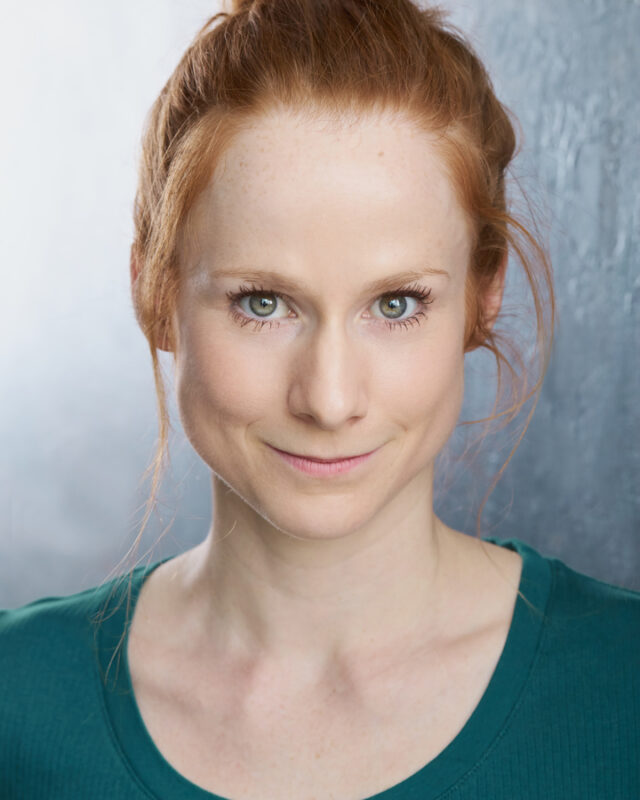 Hollie Dillon as Dr Dolittle
Holli has mostly been involved in site specific, immersive and interactive theatre for the past decade; notably Secret Cinema, Specifiq, Rogue Productions, The Crystal Maze Live, Lab Collective, Dank Parish and Quietly Fighting Theatre. Holli has been known on the cabaret circuit for their clown and spoken word and in off-west end musical Heel's of Glory. Holli's film experience includes two independent Italian thriller's with Moviedel Productions (Evil Souls and My Little Sister) and a handful of short films, notably a couple for Canon. Holli also writes and performs their own solo work and short film and is currently learning the bass and piano.