Registrations have closed
Family Theatre Event: The Wind in the Willows
Monday 16 August - Thursday 26 August (Monday to Thursday)
£22
Chelsea Physic Garden presents a theatrical experience of 'The Wind in the Willows' this Summer. Wind in the Willows is a beautiful blend of theatre, storytelling, audience interaction, and even some creative activity along the way. There is something for the entire family.
Spring is in the air and Mole has found a wonderful new adventure above ground. There's boating with Ratty, a feast with Badger and hijinks on the open road with that silly old Mr Toad of Toad Hall. You and the foursome become firm friends, but after Toad's latest escapade, can you join together and beat the wretched weasels?!
This immersive experience will be produced Entirely from recycled, reclaimed, and repurposed materials. What better way to save Mole, Ratty, Badger, and Toad!
Booking information:
This event takes place Monday 16 August – Thursday 26 August (Monday to Thursday).
Each day you can book a time slot from at either 2pm, 2:20pm, 2:40pm, 3pm, 3:20pm & 3:40pm. Your showing will last approximately one hour and will be located throughout the Garden. If a time slot you want is sold out, check the next time as there are still tickets available for each day.
Tickets are £22 per person and includes your entry to the Garden on that day. Please arrive at least 10 minutes before your time slot to be greeted by Mole at your time slot.
This event will go ahead whatever the weather, unless it becomes unsafe to do so. You should dress appropriately for the Great British weather, also, please bear in mind that the performance takes place in different locations throughout the Garden.
Please follow the latest government guidelines with regards to Covid 19, and if you have been told to isolate please do not come to this event.
Please note:
There are no discounts for members
All people watching the theatre show must purchase a ticket in advance (babies can go free)
Children must be accompanied by The Wind in the Willows ticket-holding adult
Performers:
Badger played by Adam Elliot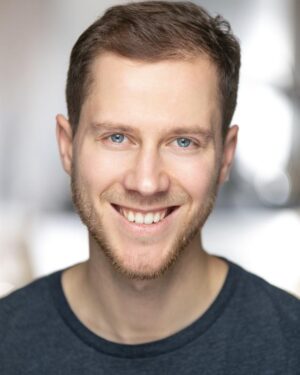 Adam has recently appeared in Agatha Christie's The Mousetrap as well as playing the titular Icarus in Arrows and Traps digital season Talking Gods. His lockdown was largely spent creating the comedy series News At Now with the The Lampoons and was last seen at the Chelsea Physic Garden this past October performing in their spooky Halloween show.
Ratty played by Hannah Hawkins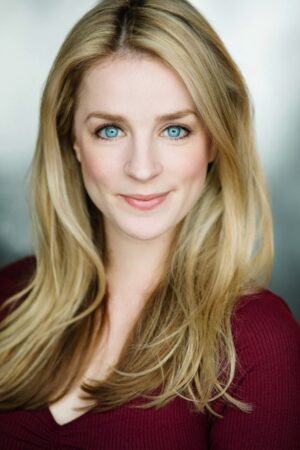 Hannah Hawkins is absolutely thrilled to be joining the Cast of 'The Wind In The Willows'. Hannah is originally from Dorset but trained at LIPA in Liverpool. Most recent stage credits include, Moth / Fairy / Musician / Puppeteer in 'A Midsummer Night's Dream', Balthazar / Romeo Understudy in 'Romeo & Juliet' for The Sirrah Sisters, Cecily Cardew in 'Importance Of Being Ernest', Jane in 'Back To Where', Abigail in 'The Chainsaw Manicure', Perdita in 'The Winter's Tale', Hero in 'Much ado about nothing' and Nina in the 'Seagull'.
Musical credits include; Cinderella in 'Cinderella', Princess in 'Aladdin', Soloist & Ensemble at Brick Lane Music Hall, Snow White in The Weymouth Pavilion Pantomime and Anne Egerman in 'A Little Night Music'.
Hannah also has recently been co-writing lyrics for music project 'Dyvr', co producing the 'Queer story time' podcast and is the co founder of 'Quearrings by Dyvr'.
Instagram: hannah_h_actress
Mole played by Felicity Sparks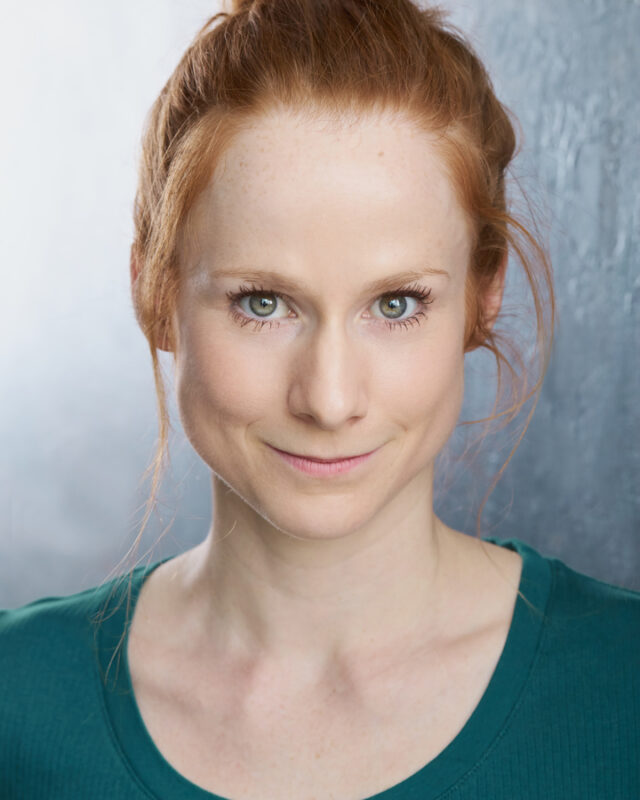 Felicity trained at Guildford School of Acting. She spent 2017 to 2020 touring the UK and the world with National Portfolio Organisation 1927, in The Animals and Children Took to the Streets and Golem: UK venues include Lyric Hammersmith, HOME Manchester, Nuffield Southampton, Liverpool Playhouse and Old Market Brighton. Other theatre includes the Sonnet Walks (Shakespeare's Globe), A Christmas Carol (Pitlochry Festival Theatre), Cinderella (Octagon Bolton), Andy Capp: the Musical (Finborough), Dorian Gray (King's Head), Bliss Bear (Arcola), The Madman, the Phoenix and the King (New Diorama), Hay Fever and The Two Gentlemen of Verona (UK tours). Screen includes Golem (BBC Four) and On Hungry Hill (Pursued by a Bear). She is also musical director and composer for Arts Council-funded Tea Break Theatre, and works as a musician with Danielle Teale's Dancing with Parkinson's.
Toad played by Josh Harvey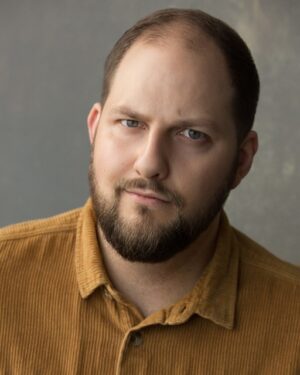 Josh is very exciting to be 'hopping' into the role of Toad this summer. You may have seen him in last years Halloween show in the Garden. TV credits include: 'Get Your Guide'. Dollar Shave Club, Wonderflats, Ryobi posertools and BBC's 'Britain's Best Home Cook' with Mary Berry. He's recently wrapped as the lead 'Jamie' on Action-comedy 'Wedlock' a focus24 production with choreographed stunts by James Bond's Jim Dowdell and directed by Stephen Ashwell, Releasing March 2022. Theatre credits include Dead Simple at The Sonning Mill Theatre and No1 UK theatre tour 'Hollywood Special Effects Show'. Soon to begin on 'Jack and The Beans stalk' in the Camberley Theatre Pantomime 2021.
Event registration closed.
Date And Time
Monday, August 16, 2021 @ 02:00 PM
to
Thursday, August 26, 2021 @ 04:00 PM
Registration End Date
Thursday, August 26, 2021
Event Types
Event Category
Share With Friends