Registrations have closed
Goddesses in the Garden SOLD OUT
Wednesday 8 March 2023, 7pm - 9:30pm
SOLD OUT
Chelsea Physic Garden and The Crick Crack Club present 'Goddesses in the Garden'.
Bountiful, malevolent, compassionate, bloodthirsty, and downright incendiary! These awe-inspiring mediators of creation, birth, death, dancing, and destruction are here – sorting it all out.
Like divining rods for deities, Crick Crack Club storytellers bring us a night of goddesses to celebrate International Women's Day – be they good, bad, misconstrued, or simply not needing to be understood by us at all.
Join us for a dose of the divine. The Physic Garden Café will be serving drinks and light bites before the show.
This talk is part of our Chelsea Physic Garden's 350 anniversary year.
Booking Information:
Tickets are £18 per person
(Concessions: £14 per person)
(Concessions: Students, Universal Credit, Pension Credit, Refugee Status and Asylum Seekers)
This event will take place in our first floor 'Gallery', unfortunately this space is not wheelchair accessible. Please email  if you would like to discuss accessibility.
Tickets include entry to the Garden. No discounts for members.
Storytellers: 
Clare Murphy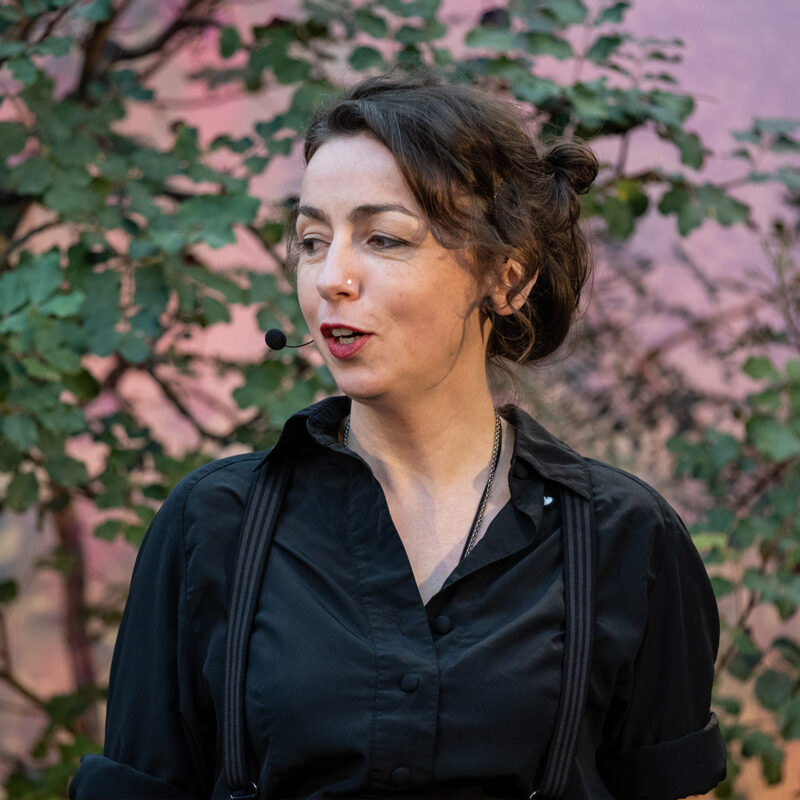 Clare Murphy can't help making friends with her audiences – it's just the way she is. Born in Dublin, Clare has lived in Spain, America, Galway, London and Bristol. An internationally renowned storyteller and self-confessed space-nerd, she performs in theatres and festivals, and for organisations across the globe – whether that's the National Theatre, the Globe, the RSC or NASA's Jet Propulsion Laboratory. She also teaches and lectures on the art of storytelling.
Laura Sampson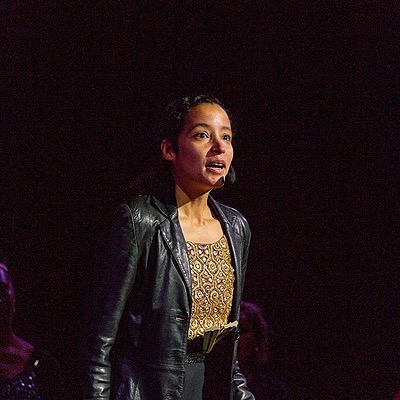 Laura Sampson is a London-based storyteller and writer, whose mixed heritage and myth studies have taken her on many adventures. She tells stories of surreal situations and big emotions from all over the world.  As a performer Laura has worked with organisations including the Crick Crack Club, StoryJam, and the British Library. Current and recent projects include HIDE (VAULT Festival) and Rewilding Cinderella (Brighton Fringe). Her first book, Enchanted Tales (Templar), comes out in late 2023.
Xanthe Gresham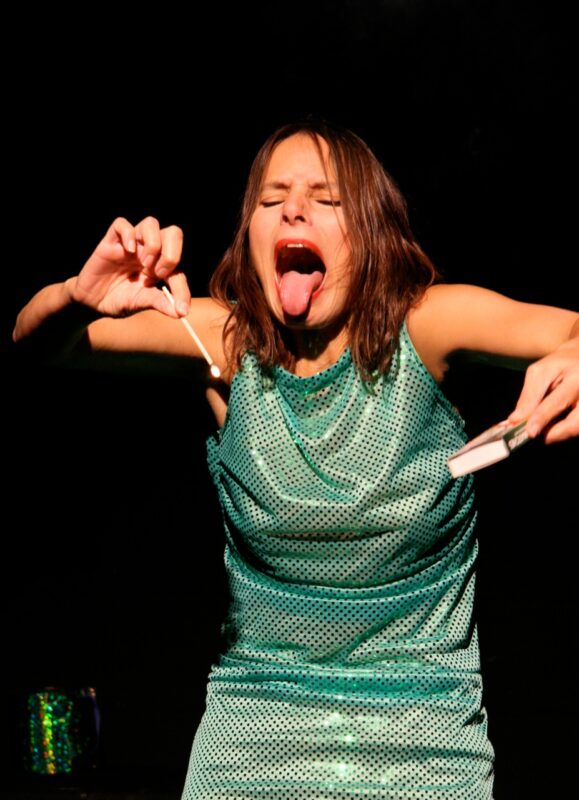 Xanthe Gresham is a storyteller with a distinctive, physical, performance style, who delights in the absurd and preposterous. She has been Storyteller in Residence for Harvard University, The Blanton Museum Texas, Psychologies Magazine, The Chelsea Physic Garden, and 18 Hours Hastings. She worked as a Senior Lecturer in Drama and Storytelling for the University of East London for 17 years and tours to theatres, festivals, schools and libraries across UK, Ireland, France, Slovenia, Holland, Switzerland and New Zealand.
Sarah Liisa Wilkinson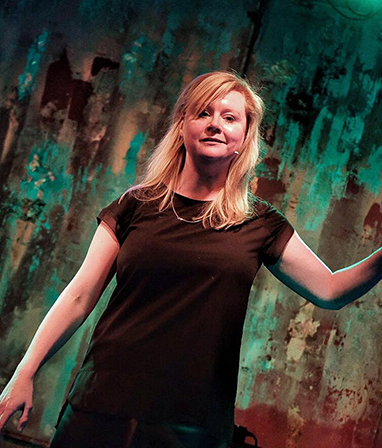 Half-English and half-Finnish, storyteller Sarah Liisa Wilkinson is one of the brightest new talents to emerge in British storytelling. She has trained as a performer with Philippe Gaulier, and as a storyteller with Nell Phoenix and Ben Haggarty. She has told stories to audiences in theatres, clubs, pubs, festivals, churches, front rooms and all-night sleepovers. She is a member of The Embers Collective.
Event registration closed.
Date And Time
Wednesday, March 8, 2023 @ 07:00 PM
to
Wednesday, March 8, 2023 @ 09:30 PM
Registration End Date
Wednesday, March 8, 2023
Location
Chelsea Physic Garden
Event Types
Event Category
Share With Friends
Organiser
Founded in 1987 by world-class performance storyteller and sector pioneer, Ben Haggarty, today we are the UK's busiest and boldest performance storytelling programmer and promoter.
We create exuberant, intelligent, wild, weird and wonderful events in Bristol, Dorset, London, and across the UK, that draw people from all walks of life into a shared experience and the stunning content of international fairytale, folktale, myth and epic.
Our legendary live events and our amazing audiences are at the heart of what we do. Featuring outstanding performance storytellers and the very best new talent, our annual public programme of shows, festivals, and residencies can be found in theatres, at festivals, in castles, caves, village halls, rose gardens and derelict warehouses.