Registrations have closed
SOLD OUT Growing Herbs at Home Course
Wednesday 28 June 2023, 11:30am - 13:00pm
Sold Out
Growing herbs is one of the easiest ways to grow your own food produce, helping to reduce waste and diversifying your diet in a cost effective way.
In this workshop we will cover tips and tricks to get your herbs flourishing at home for whatever sized space you're growing in. Whether you've got a window ledge, a few pots outside the front door, or a garden we will cover the Herb Do's and Don't's, what works well where, and some of the nutritional and ecological benefits to growing our herbs at home.
Booking Information:
Tickets are £35 per person and includes entry to the Garden
The Course starts at 11:30am, you can arrive from 11am
There is no discount for friends of the Garden
The Course Facilitator:
Maya Thomas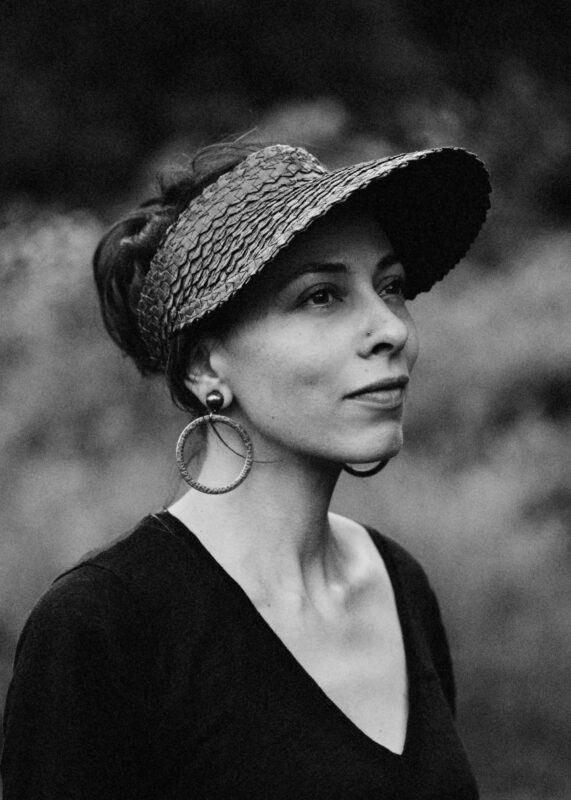 photo credit Camilla Greenwell
Maya is a herbologist, chef and writer based in London. Maya is a graduate in Herbology from the Royal Botanic Gardens Edinburgh, where she specialised in herbs for women's health & the Bitter Taste. Maya has worked in gardens across the country including the Chelsea Physic Garden, Weleda and Soho Farm House. She gives talks and workshops on the benefits of using herbs in a culinary context to better support our mental and physical wellbeing.
This Course is part of our Chelsea Physic Garden's 350 anniversary year.
Event registration closed.
Date And Time
Wednesday, June 28, 2023 @ 11:30 AM
to
Wednesday, June 28, 2023 @ 01:00 PM
Registration End Date
Wednesday, June 28, 2023
Location
Chelsea Physic Garden
Event Types
Event Category
Share With Friends