Registrations have closed
Queer Botanical Poetry Reading
Friday 25 February, 2022 7pm - 8:45pm SOLD OUT
£10
As a part of A Dash of Lavender: Celebrating LGBTQ+ history month with Queer Botany, Queer Botany will host a safe creative space to share writings about nature and plants from a queer perspective.
This event will welcome four guest poets and there will be an opportunity for people to participant in an open mic. Carlos Mauricio Rojas (they/them) will be hosting the evenings event and there will be a British Sign Language Interpreter interpreting the performances, this event will take place in the Gallery, which is situated on the first floor,  and unfortunately is not wheelchair accessible.
For LGBTQ+ (Lesbian, Gay, Bisexual, Transgender, Queer, and other sexual and gender minorities) History Month, Chelsea Physic Garden is collaborating with Queer Botany to look at plants and the Garden through a queer botanical lens. 
If this event is unable to happen in person, we will move the event online.
About the performers:
Jack Cooper (he/him)
Jack Cooper is a science communicator living in London. His poetry has featured in publications such as Ambit, Popshot, and Young Poets Network, and was recently discussed on BBC Radio 4. The Poetry Society educational resource "We Are Cellular" uses his poem "Micrographia, 1665" to teach senior school students about metaphor and cell biology. He has been invited to perform at The Bell House, The Poetry Café, and Verve Poetry Festival.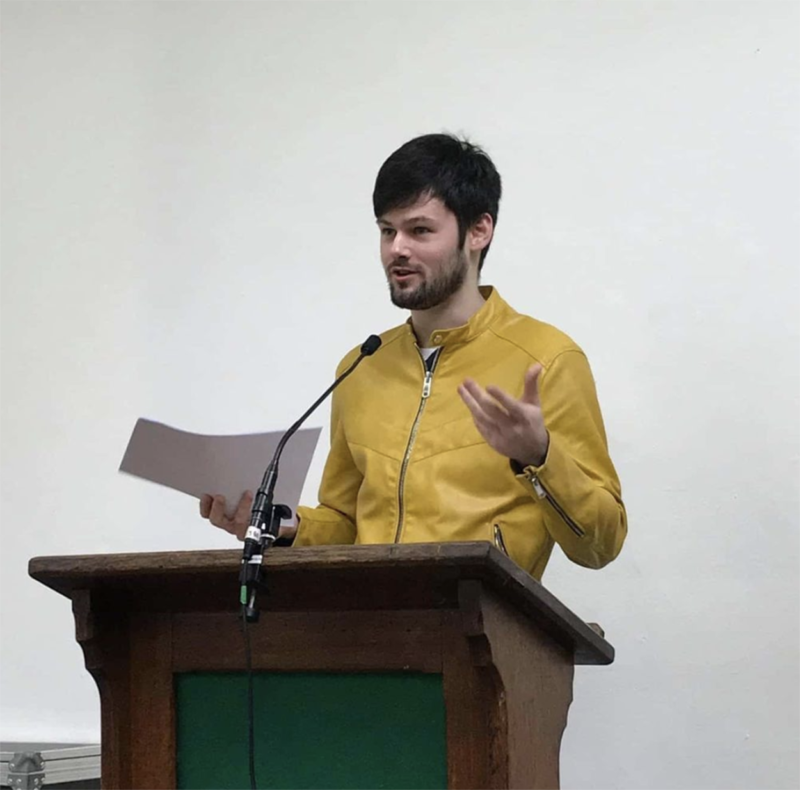 Twitter: @JackCooper666
Web link: https://poems.poetrysociety.org.uk/poets/jack-cooper/ 
Lateisha Davine Lovelace-Hanson (they/she)
Lateisha is an interdisciplinary artist and transformative justice practitioner: writer, performer, theatre maker, embodiment practitioner, curator, community organiser and facilitator of Jamaican heritage. Lateisha enjoys swimming in open-water, tending to what grows and plant-based nurturing/futuring. Lateisha's practice moves across intersections of race, memory, health, gender, queerness, class, earth/ nature/ climate ecologies, illuminating healing pathways we need to live, love and connect through and beyond oppression. Towards manifesting liberated futures – Lateisha creates space for intimacy, ritual and care. Rooted in prophetic wisdoms of the land and gathering spaces as communion to bring us in closer relationship with the World within and around.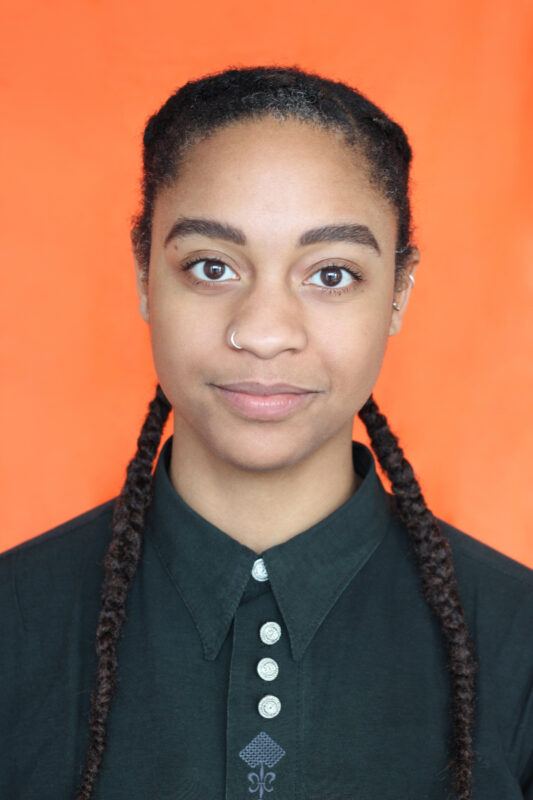 Social media: Instagram @lateisha_davine 
Imogen Aoife Ann Mansfield (she/they)
Through techniques of photography, writing and movement, Imogen Aoife Ann reflects her inner and outer landscapes to create a sensitive, eternal flow of elemental experience. Her practice cultivates a connection to the topography of origin, home and interrelation; inviting the listener to deeply explore the self and our symbiotic relationship with, and as, Nature. Her work encircles themes of solitude and intimacy ~ weaving tendrils of human emotion, botanical imagination and deep ecology. She is continually imagining and birthing a unique transdisciplinary living art praxis of sensorial satisfaction and harmony of working; a gentle correspondence and zestful interaction with the world.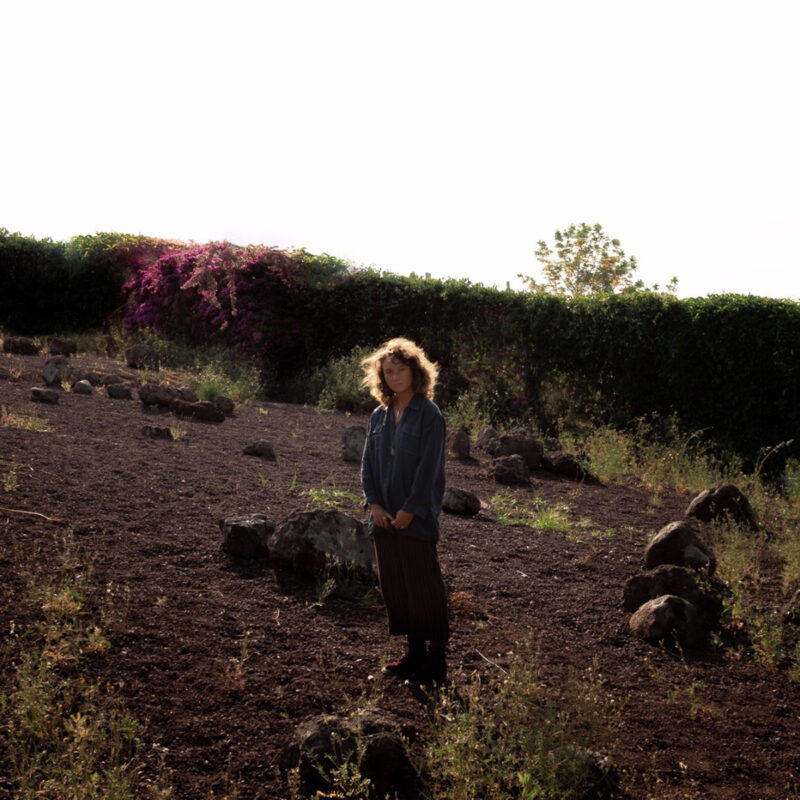 @imogenaoifeann / www.imogenmansfield.com
Carlos Mauricio Rojas (they/them)
Carlos Mauricio Rojas is a poet and spoken word performer and a horticulture student at the Walworth Garden Centre. They are a recipient of the Invisible Presence programme for british and latinx writers and poets and a mentee of the Poetry London Mentoring Scheme 2020. Their work has been published online with Clavmag and the 87press and in print with Writerz & Scribez, Gather-in anthology. Carlos has performed at the Roundhouse, The Albany theatre, and online with Raze Collective queer poets, and the 87press Renegade Readings. Carlos's poetry moves through multiple griefs from suicides in the queer and trans community, the conflict in Colombia, and the destruction of the wild due to global warming, weaving multicultural identity, political observation, and horticulture.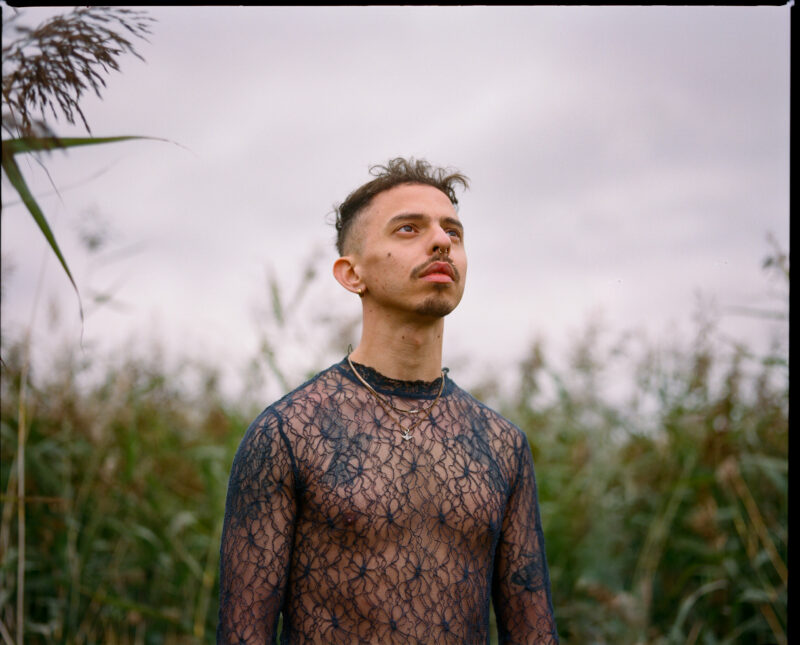 Danni Spooner (they/them)
Danni Spooner is a multifaceted fungi enthusiast who spends their time dancing around, writing down words and existing and other things.
they are invested in nonsense (as the most-sense) and care. their poetry comes from their working class, autistic, queer, trans perspective.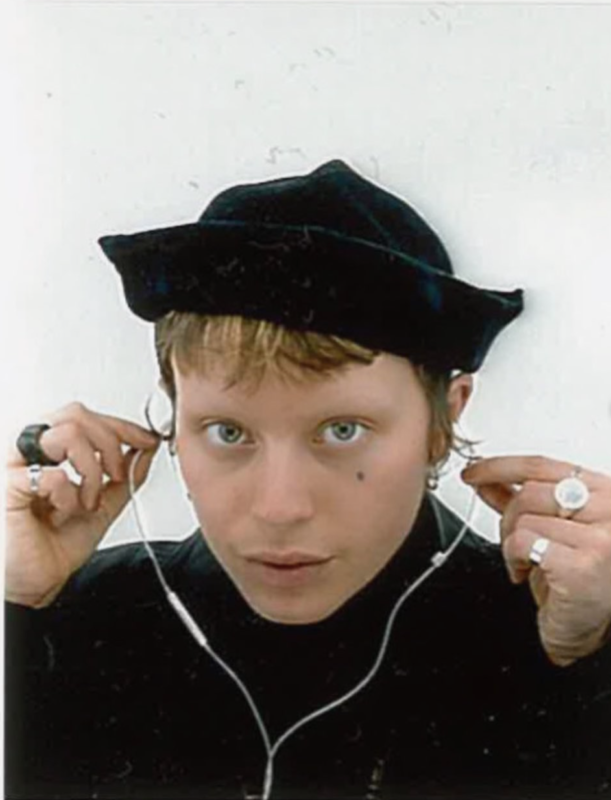 Event registration closed.
Date And Time
Friday, February 25, 2022 @ 07:00 PM
to
Friday, February 25, 2022 @ 09:00 PM
Registration End Date
Friday, February 25, 2022
Event Types
Event Category
Share With Friends