Registrations have closed
Summer Lawn Sessions
Tuesday 05 Jul 2022 7pm - 9pm
Tickets: £25 for 1 ticket or £40 for 2 tickets
Enjoy a unique evening of music on the iconic main lawn of Chelsea Physic Garden. The Garden is excited to present a number of performances from some of London's best, emerging talent.
Bring a blanket sit back and enjoy the late summer sun in London's most beautiful setting. You will be able to purchase drinks and food from the Physic Garden Café.
The event starts at 7 pm, arrive from 6:30 pm
Due to our license, you will be unable to bring in alcohol from off the premises, any alcohol that is brought into the venue will be taken off you and left at reception until you leave. Alcohol is available to purchase at our café. 
Tickets:
You can buy tickets on the door.
£25 for 1 ticket or £40 for 2 tickets.
Limited 2 Person Bench tickets £45
Performer Bios:
Sivu
Under the name Sivu, British singer/songwriter James Page writes and records sophisticated, often darkly toned indie pop.
His debut album, Something on High, arrived in September 2014 drawing comparisons to artists like Wild Beasts, Gotye, and alt-J, the latter of whom recruited Page for a guest spot on their 2014 album This Is All Yours.
Signed to Charlie Andrew's Square Leg Records, Sivu released his second album Sweet Sweet Silent in July 2017, a record featuring "understated but addictive choruses" according to Q Magazine. ~ Timothy Monger, Rovi
Lemon Ben
Lemonben is a singer-songwriter from South London. His music is inspired by the classic folk songwriters of the 70's and crooners of the 50's. His recent EP, 'Ways Of The World' is out now on all streaming services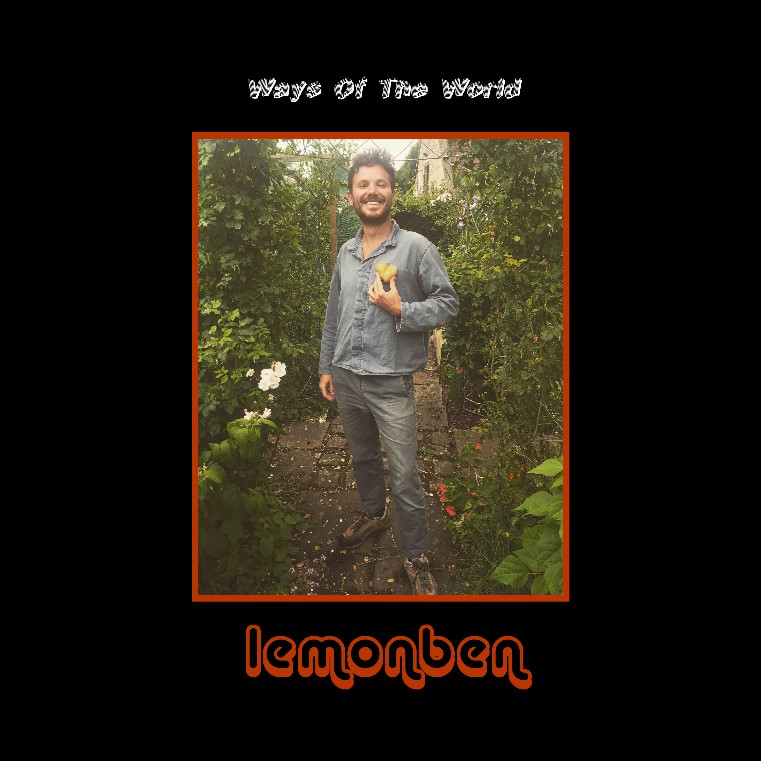 King Tides
King Tides are an East London band who bring with them a heavy Rhythm & Blues influence. With influences including Queens of the Stone Age, D'Angelo, and Red Hot Chili Peppers, King Tides offer an eclectic sound unlike anything you've heard before.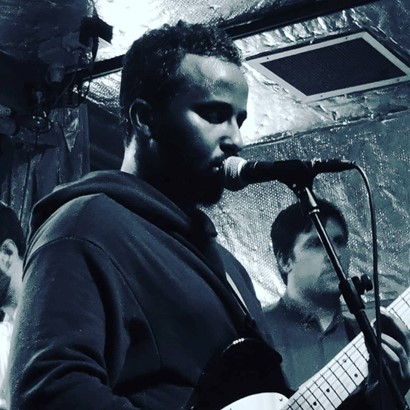 Duncan Berrington
After 20yrs of playing, writing and performing, Duncan Berrington has decided to grab an acoustic guitar instead of electric and explore a quieter side to his music. From rock and grunge roots, he is now turning to the likes of Neil Young and Bob Dylan for influence.
Expect less noise and a little more introspection from this new phase of Duncan's music.
Spotify link for Duncan Berrington's band 'The Fix'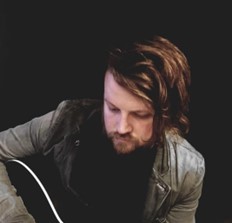 Event registration closed.
Date And Time
Tuesday, July 5, 2022 @ 07:00 PM
to
Tuesday, July 5, 2022 @ 09:00 PM
Registration End Date
Tuesday, July 5, 2022
Event Types
Event Category
Share With Friends