Registrations have closed
Summer Lawn Sessions
Sunday 07 Aug 2022 7pm - 9pm
£25 for 1 ticket or £40 for 2 tickets
Enjoy a unique evening of music on the iconic main lawn of Chelsea Physic Garden. The Garden is excited to present a number of performances from some of London's best, emerging talent.
Bring a blanket sit back and enjoy the late summer sun in London's most beautiful setting. You will be able to purchase drinks and food from the Physic Garden Café.
The event starts at 7 pm, arrive from 6:30 pm
Due to our license, you will be unable to bring in alcohol from off the premises, any alcohol that is brought into the venue will be taken off you and left at reception until you leave. Alcohol is available to purchase at our café. 
Tickets:
£25 for 1 ticket or £40 for 2 tickets
£45 for a 2-person bench
Performer Bios:
Chilè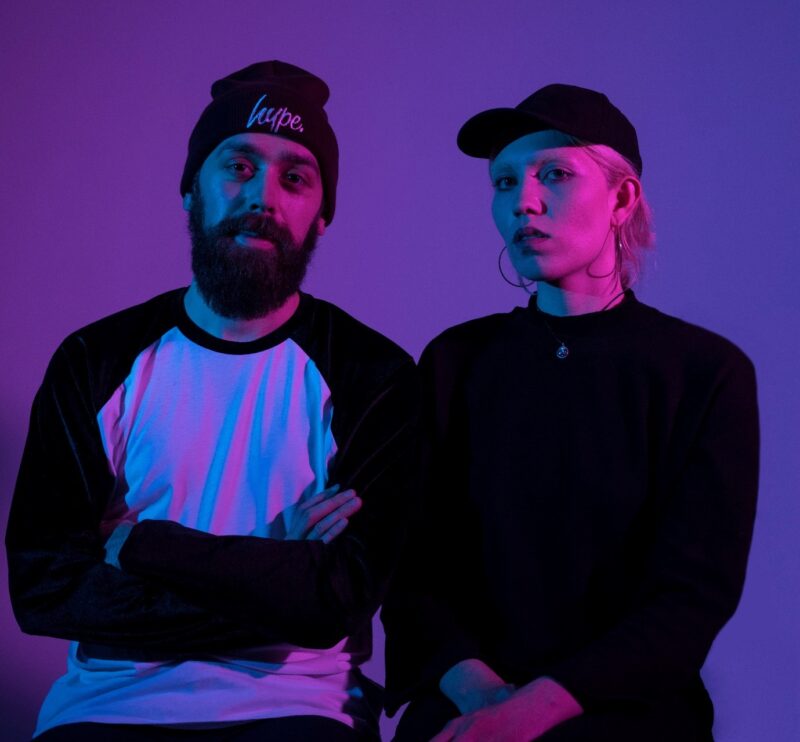 Chilè is a Polish & French electro-pop duo producing in London an electrifying blend of bass and melodies, moody yet energetic.
2019 saw them picked up by 'Portugal. The Man' to feature in the line-up of one of the largest music festivals NOS Alive, but 'Au Petit Déjeuner' shows them coming back bigger and better than ever, capturing the mood of Paris by night. The duo is currently working on their debut EP.
"Really unique. There is nothing out there like this at the moment" – Best of British Unsigned
"Genius mix of pop and electronica" – Where The Music Meets
SOCIAL MEDIA:
www.instagram.com/chilefromchile
www.facebook.com/chilefromchile
Future Alters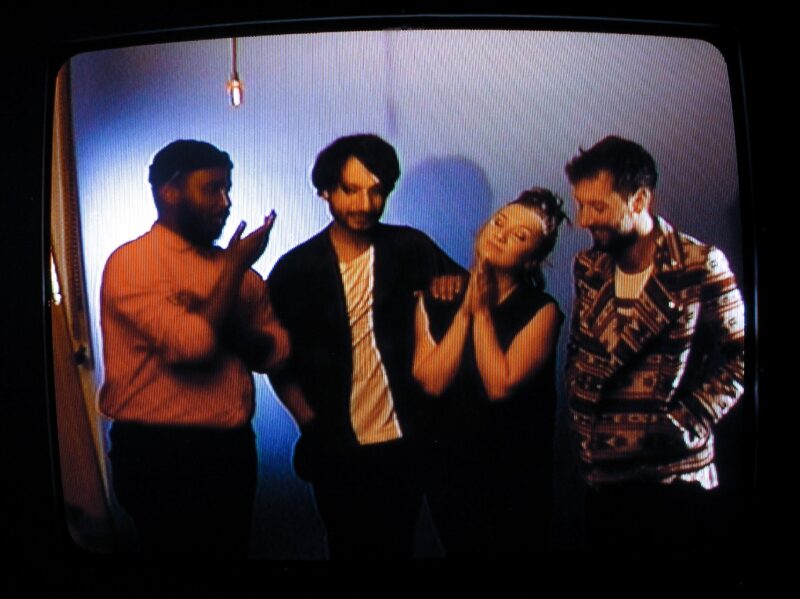 Listen here on Spotify
Kirsty Spence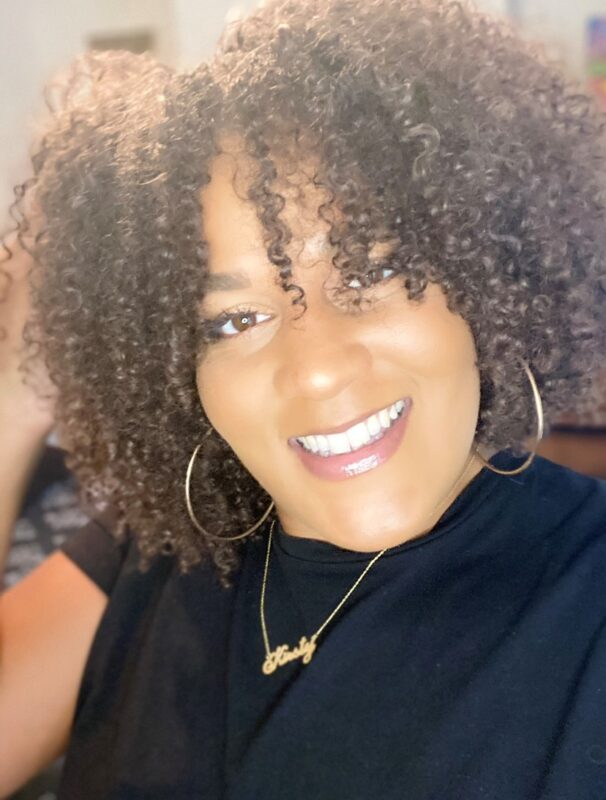 Kirsty spence is a singer songwriter from East London. Her vibrant nature shines through her music bringing a powerful energy to the stage. Inspired by artists such as the late Etta James, Nina Simone, & India Arie her music poses to uplift and inspire others. Using fusions of Jazz, Soul, RnB, Kirsty's lyrics focus heavily on love, pain, & life. The raw honesty in her writing allows you to take a glimpse into her soul, her reality as she illustrates her own experiences with excellent execution. 
She is an talented aspiring artist who is ready to Sparkle in 2022. Watch this space.
King Tides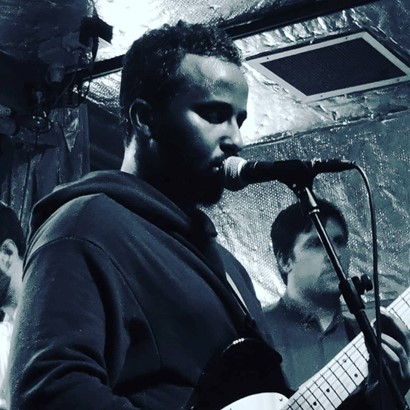 King Tides are an East London band who bring with them a heavy Rhythm & Blues influence, accompanied by the ethereal and Lo-Fi wailing of guitar, saxophone, and vocals throughout.
With influences including Queens of the Stone Age, D'Angelo, and Red Hot Chili Peppers, King Tides offer an eclectic sound unlike anything you've heard before.
Listen here on Spotify
Event registration closed.
Date And Time
Sunday, August 7, 2022 @ 07:00 PM
to
Sunday, August 7, 2022 @ 09:00 PM
Registration End Date
Sunday, August 7, 2022
Event Types
Event Category
Share With Friends