Registrations have closed
Talk: Why Women Grow: Stories of Soil, Sisterhood and Survival
Friday 3 of March 2023, 6pm-7pm
£25
We're very excited to welcome Alice Vincent, writer and Maya Thomas, herbologist, chef and writer for a talk on the book 'Why Women Grow: Stories of Soil, Sisterhood and Survival', 2023.
A Q&A will follow with the audience and book copies of 'Why Women Grow: Stories of Soil, Sisterhood and Survival' will be available for sale and signing. Drinks and light bites will be available to order at the Garden Café from 5pm.
This talk is part of our Chelsea Physic Garden's 350 anniversary year.
Booking Information:
Tickets are £25 per person
(Concessions: £20 per person)
(Concessions: Students, Universal Credit, Pension Credit, Refugee Status and Asylum Seekers)
This event will take place in our first floor 'Gallery'. Unfortunately this space is not wheelchair accessible. Please email  if you would like to discuss accessibility.
Tickets include entry to the Garden. No discounts for members.
The Speakers:

Alice Vincent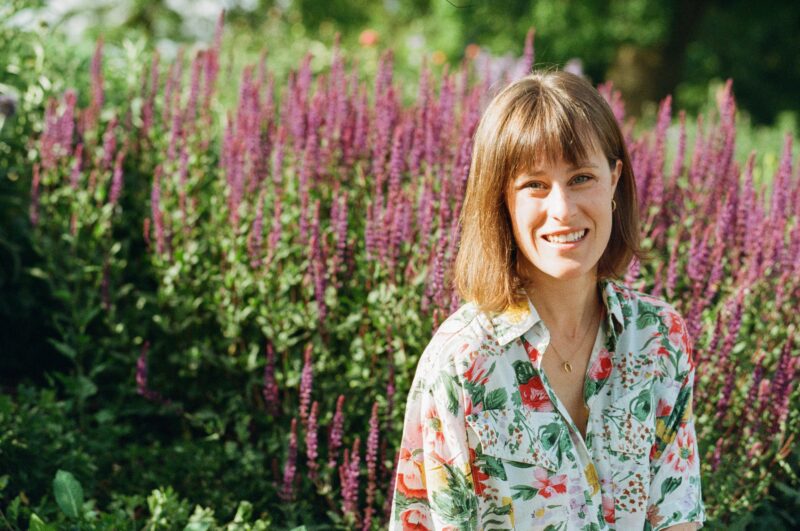 photo credit Giles Smith

Alice Vincent is a writer. Her books include Rootbound, Rewilding a Life and the forthcoming Why Women Grow. A columnist for Gardens Illustrated, Alice writes for The New Statesman,  Vogue, The Guardian, The Telegraph and other titles, and is the features editor of Penguin.co.uk.
Maya Thomas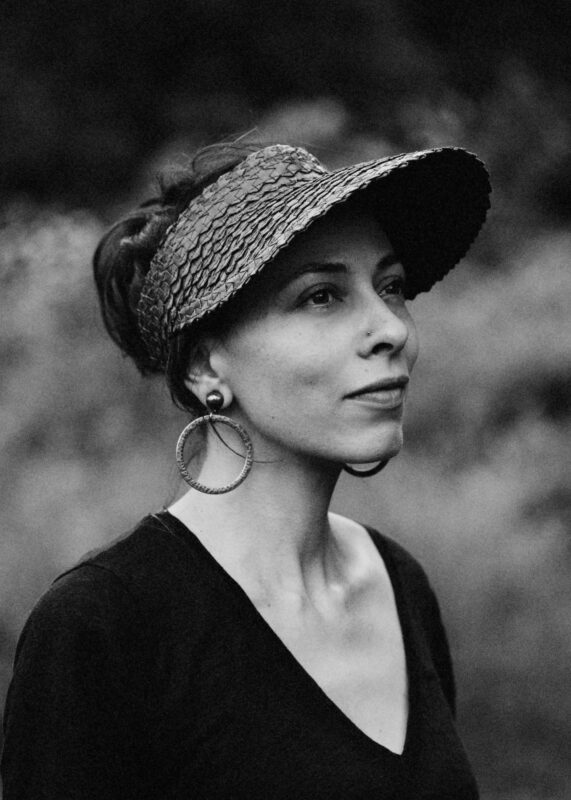 photo credit Camilla Greenwell
Maya is a herbologist, chef and writer based in London. Maya is a graduate in Herbology from the Royal Botanic Gardens Edinburgh, where she specialised in herbs for women's health & the Bitter Taste. Maya has worked in gardens across the country including the Chelsea Physic Garden, Weleda and Soho Farm House. She gives talks and workshops on the benefits of using herbs in a culinary context to better support our mental and physical wellbeing.
Event registration closed.
Date And Time
Friday, March 3, 2023 @ 06:00 PM
to
Friday, March 3, 2023 @ 07:00 PM
Registration End Date
Friday, March 3, 2023
Location
Chelsea Physic Garden
Event Types
Event Category
Share With Friends